You don't have to be confused about how to eat for your body anymore.
​
You can learn how to confidently nourish yourself, have balance, and never diet on under 1000 calories a day again.
​
It wasn't until I started looking at my plate and really listening to my body that I finally found answers and balance. My struggles and passions have brought me here to help you. I know you may be stuck now, but I know you too can find healing.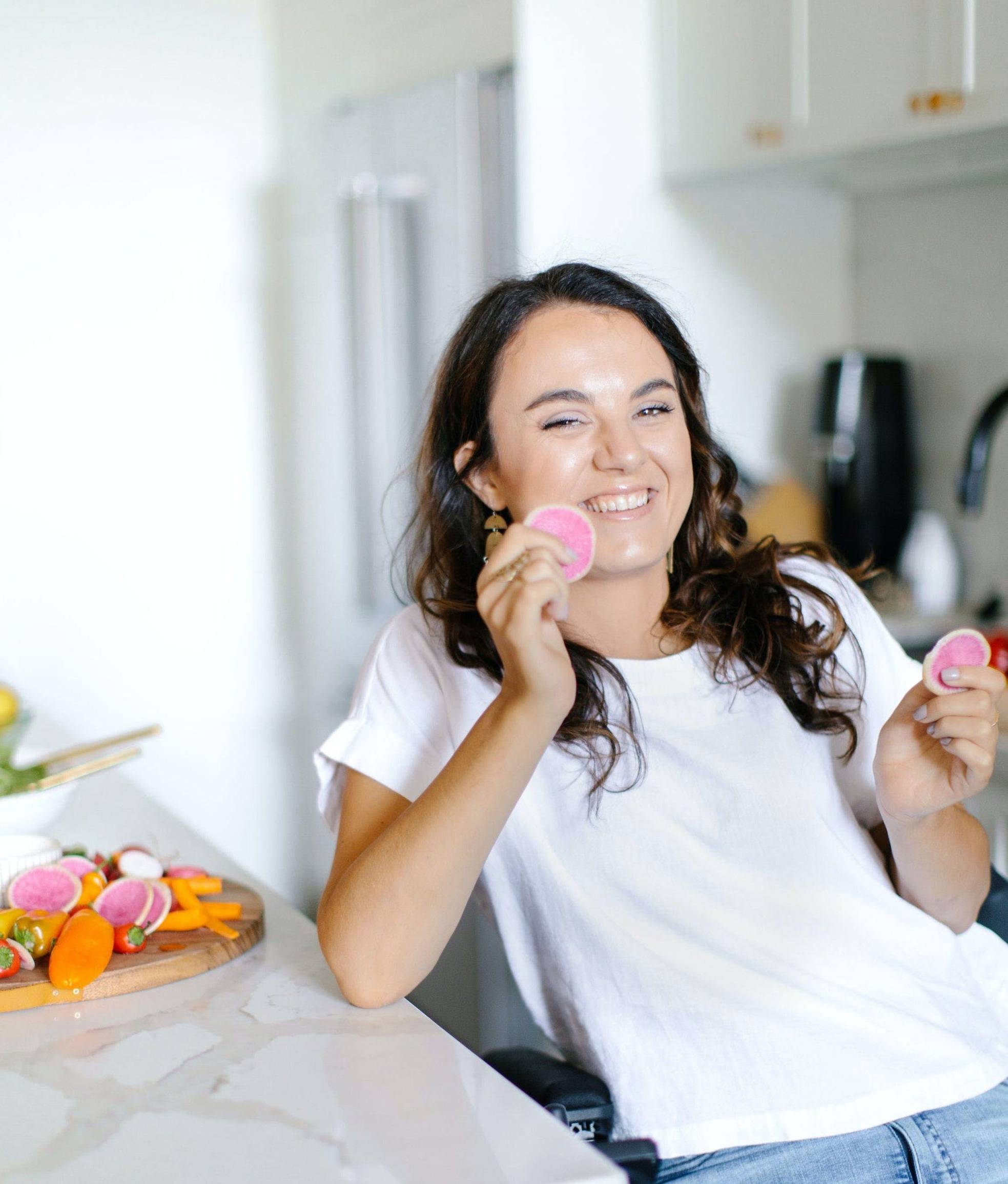 Functional Nutritionist
NC, BCHN, RWP